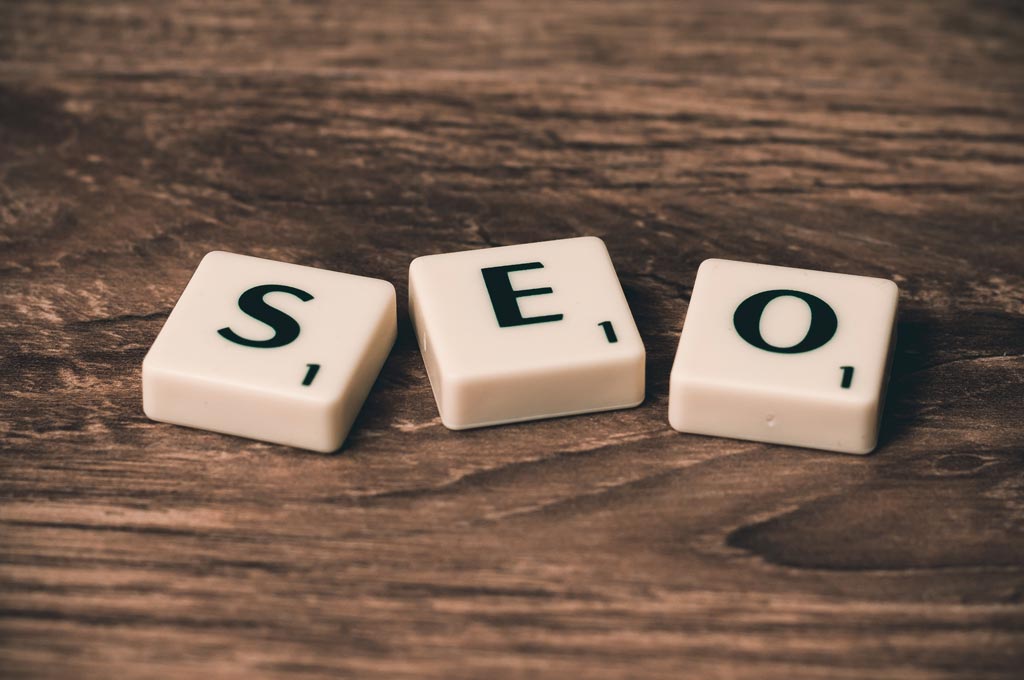 Search engine optimization (SEO) matters more for your website than you might think. It is defined as the process of optimizing website content to make it more attractive to search engines and users. It determines where your website shows up on results pages, impacting the number of people who click on the link to your site. 
With a recent study showing that the first organic result in Google Search has a click-through rate of 28.5% on average, this number gradually falls after the first position—becoming only 2.5% by the tenth position. This shows that focusing on eCommerce SEO is a key strategy to boost the visibility of every online and offline business. 
The Basics of Search Engine Optimization
To understand how search engine optimization works, it's important to look at the benefits that it brings to users and search engines. Firstly, search bots from engines like Google visit web pages, then it catalogs and ranks them on an index using complex algorithms.
As users type search queries and keywords into the search bar, the search engine decides which results to show them in order of relevance. When you optimize your site, you should not only focus on the technical aspects of SEO but also explore what type of content viewers want to consume.
This will allow you to connect with them and provide them with the solutions that they're searching for online. However, using outdated or unethical SEO practices can seriously harm your site. Tactics like keyword stuffing and other black hat techniques designed to fool search engines can lead to your website being blacklisted and made invisible to users. 
Types of SEO
There are two main types of SEO that you need to consider, namely on-page and off-page SEO. As a form of digital marketing, optimizing both areas is crucial to improving your website and helping it rank higher in terms of search engine results.
On-page SEO 
On-page SEO refers to content on your website that you should optimize, including code that isn't visible to users. This includes the title of any pages and articles on your blog page, quality of research, content, anchor text, and HTML headings. Paying close attention to content marketing can help improve your ranking.
Optimizing images and page speed can also lead to a better user experience and signal to search engines that your website is trustworthy and worth visiting. To check the quality of your on-page SEO, conducting a content audit can help you keep track of your overall performance.
Off-page SEO 
Off-page SEO refers to actions that occur outside of your site that can help build the reputation of your page. This includes earning backlinks from other reputable websites within your niche through the process of link building. One great way to do this is through guest blogging and making use of social media networks.
Through off-page search engine optimization, search engines can evaluate the authority of your website and how popular it is in terms of social signals like brand mentions, directory submissions, and image and video shares.
What Ranking Factors Are Involved In SEO? 
Although SEO involves interactions between a range of complex factors, here are a few that can impact your website's overall ranking:
Relevancy of keywords
Originality of content 
Quality and quantity of external and internal links
Time a user spends on a page 
Trustworthiness and lack of bias 
Level of expertise
Page load speed
Mobile compatibility
Site security 
Image optimization
Readability and user experience 
What Are The Benefits Of SEO? 
Investing in SEO for your website means that you'll see improvements in SEO, in addition to greater visibility, you'll get:
Higher organic traffic and decreased digital marketing costs
Increased trust and credibility as a brand
Improved user experience 
Increased local audience engagement 
Higher quantity of sales 
Collaboration with different brands 
Key insights into brand performance and areas for improvement
Choosing An SEO Service 
Although the pricing of SEO services can vary across companies, it's important to work with a reputable team of experts that can identify potential areas of growth for your brand. Often, you get what you pay for, and SEO provides long-term benefits that pay greater dividends in organic traffic over time. 
Get in touch with us today at Bliss Drive to find the SEO package that best suits your needs. Using the latest SEO strategies, our team of experts will deliver a customized organic digital marketing strategy that leads to real results.