Within 90 days we help businesses drive more:
See how your
website

looks in eyes of

Google


and how you stack up against your competition
OUR CLIENT's
SUCCESS STORIES
New and established brands across the United States have
turned to Bliss Drive to deliver powerful results like these:
"We used to get 5 leads a
month, now we get
over 10 per day!"
Increase in leads
in 5 month

"We used to get about 4
orders a day, now we get
20-30 per day."
Increase in online sales
in 12 months

"Our lead volume and
website traffic is
way up this year!"
Increase in organic traffic
in just 5 month
"Our sales guys couldn't
handle all the leads
that were coming in."
Ranking achieved for 12 high
purchase intent keywords

We help businesses generate More Sales and Leads from their online assets. Learn these 5 important things before hiring a SEO company for your business.
Do they have conversion in mind?
SEO strategies and technologies have advanced substantially over the last 3 years.
Does the company have proven track record?
Your SEO company should also be your IT – responsive and have solid support.
Does the SEO company provide value to your website?
Check references – check out reviews, testimonials, etc.

"If someone was looking to hire Bliss Drive I'd highly recommend them. They are professional. They are quick. They are always on top of it and I couldn't be happier with them."


"I like the prompt responses. Their reporting is on point. They are very data and science driven the way we like it to be. The results will show at least that is how it showed for us."

"Our results have way out done what we had expected. Bliss Drive has a team of people that are amazing. Our leads keep going up so they are doing an excellent job."

"Now that we work with Bliss Drive our sales and production has increased 25% to 30% and we are generating a lot of income from our department."


"We are SO happy with the work that Bliss Drive has been doing with our company with the SEO services and the work for our website."


"If you're looking for somebody to help your web placement or exposure for conversion to calls Bliss Drive would be a good source for you."

LATEST POST FROM OUR BLOG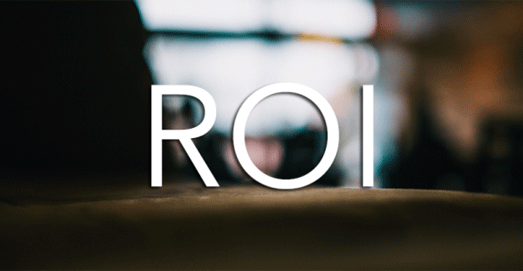 There is a way to calculate the return of your SEO investment and luckily it's not too tricky. But the calculation is different than, say, calculating ROI for media buying. It is easy to compute for the ROI for media buying: You buy traffic from Google or Facebook for...
read more
You need to have a sound basis to evaluate whether a SEO company is right for your business or not. With so many companies offering their SEO expertise, choosing who your company should go with can get downright confusing. While pricing can be a factor in your...
read more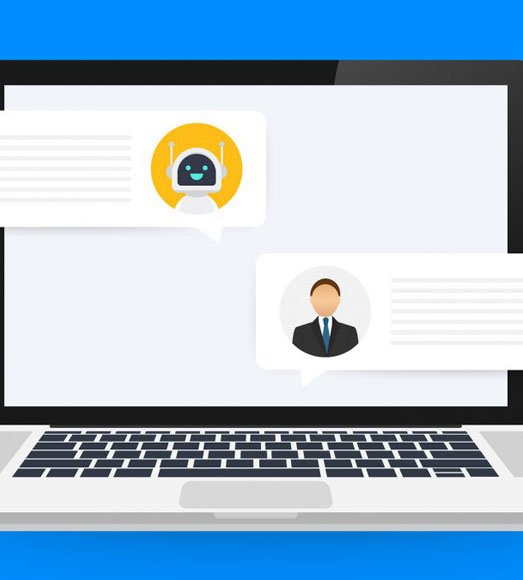 At the beginning of 2018, 15% of American adults had interacted with a chatbot and 44% of consumers said they would prefer to interact with a chatbot over a human customer service representative. The allure of chatbots for businesses is obvious. You get an automated...
read more
INTERESTED IN GROWING YOUR TRAFFIC, LEADS, AND SALES?
Fill out the form below and we'll provide a free consultation to help you map our your roadway to success!
Questions? Call us today!