What is Social Media Marketing?
Social Media Marketing (SMM) is emerging as a new advertising platform that companies use to communicate with people, share information, promote direct marketing and drive sales. It involves using social networking sites such as Twitter, Facebook, YouTube and blogs to repeatedly transmit messages to a wide range of target markets and, in the process, helps increase sales and brand image.
Designing a Social Media Marketing campaign is an expert's job, because timing, frequency and the content of such campaigns is critical. Bliss Drive has a team of competent and experienced Social Media Marketing professionals who provide these services to businesses across Orange County, CA.
Start Your 1st Step: Discovery
See how your
website

looks in eyes of

Google


and how you stack up against your competition
OUR CLIENT's
SUCCESS STORIES
New and established brands across the United States have turned to Bliss Drive to deliver powerful results like these:
"We used to get 5 leads a
month, now we get
over 10 per day!"
Increase in leads
in 5 month

"We used to get about 4
orders a day, now we get
20-30 per day."
Increase in online sales
in 12 months

"Our lead volume and
website traffic is
way up this year!"
Increase in organic traffic
in just 5 month
"Our sales guys couldn't
handle all the leads
that were coming in."
Ranking achieved for 12 high
purchase intent keywords

We Help Businesses Generate More Sales and Leads from their Online Assets. Learn these 5 important things before hiring a CRO company for your business.
Do they have conversion in mind?
Social Media Marketing strategies and technologies have advanced substantially over the last 3 years.
Does the Social Media Marketing company have proven track record?
Your Social Media Marketing company should also be your IT – responsive and have solid support.
Does the Social Media Marketing company provide value to your website?
Check references – check out reviews, testimonials, etc.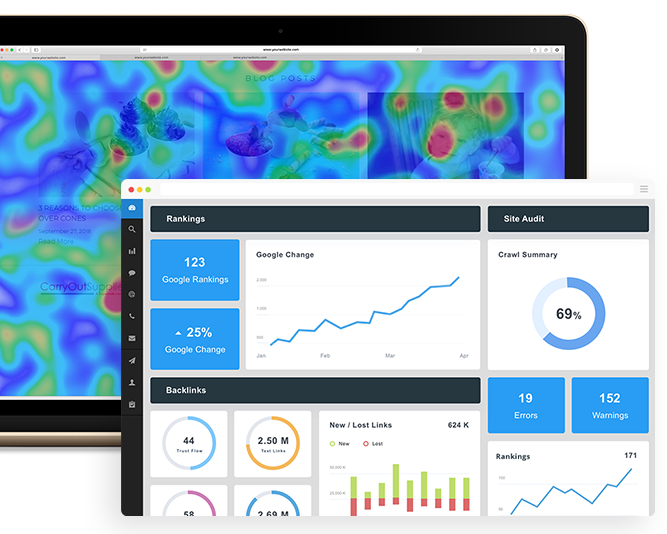 Selecting the Right Social Media Marketing Platforms

Social Media Marketing has not replaced traditional advertising channels such as print and TV, but it has certainly given companies an alternative channel for sales promotions and marketing campaigns, as well as for customer support and managing the company's reputation in the market.
Social Media Marketing also provides a means to gain competitive insight and build a strong base for itself around which it can centralize its marketing activities, and how the company is branded and perceived can be strategically managed too. In social media marketing campaigns, it is crucial that you choose the right media, such as Facebook, Twitter or blogs, to best reach your target customers. Strategy for every social media marketing campaign is also critical, as an overkill strategy may soon backfire. Learn more about SEO companies orange county
Keyword Research is Not Enough in Social Media Marketing

There was a time when keyword research was the best way to explore the potential of a social media marketing campaign. However, with increased competition and everyone else doing this basic research, it requires a thorough understanding of your business niche. First of all, we will examine in detail what your competitors are doing.
This way you can start your social media marketing campaign fast and also do it on a small budget. After all, there is no point in wasting time and money on research that your competitors have already done and this way you can cut your advertising development costs quite substantially.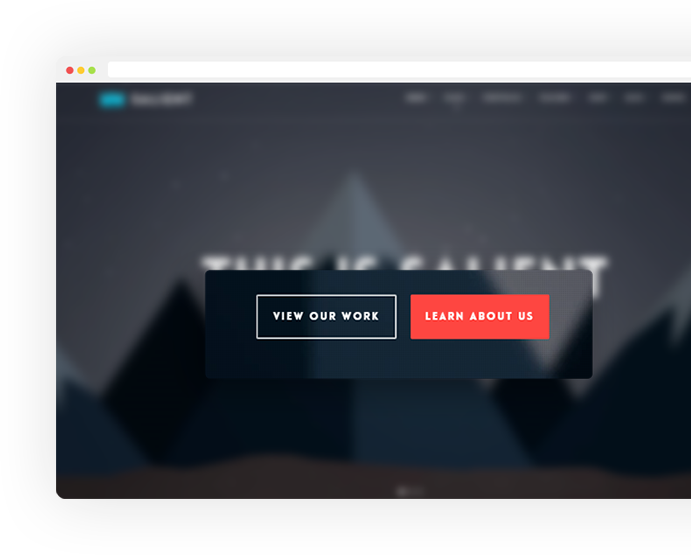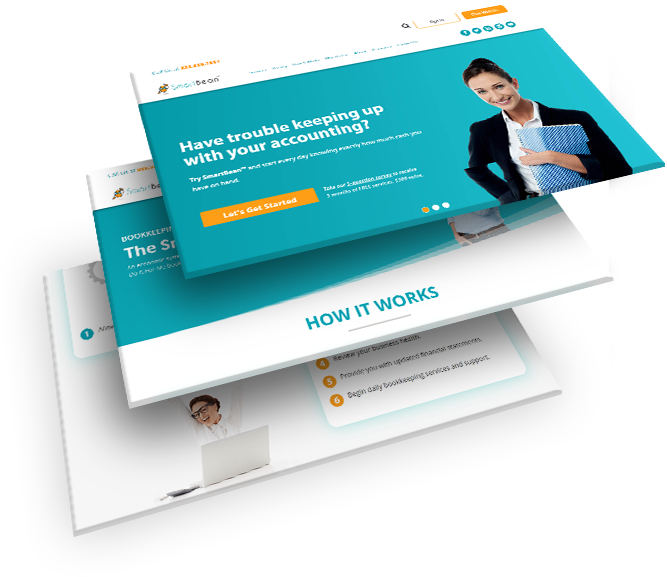 Right Social Media Marketing Software Tools 

At Bliss Drive, we use sophisticated and professionally developed software tools at various stages in our Social Media Marketing campaigns. These tools are aimed at social media monitoring, social book marking and tagging, social aggregation, social analytics and reporting, blog marketing, automation and validation.
There are tools for inbound social media marketing as well as ROI measurement, and with such advanced tools being used extensively in the market, it is no longer a job that can be handled by people who have been experts of traditional advertising campaigns.
Social Media Marketing Services

Social networking sites can be used by companies to directly interact with individual customers. There is a personal touch to these interactions and companies can directly benefit from customer feedback. By repeating a message, you can reach a larger target audience. Social networking sites also act as word of mouth, a powerful social media marketing tool driving even more traffic to your website.
Give us a call today at 949-229-3454 and talk to our professionals. Have a free initial consultation with our Experts to find out how we can help you on Social Media Marketing in Orange County.
Great for Building Social Media Marketing Relationships

SCHEDULE A CALL
Speak with one of our marketing experts with 5+ years of experience to learn if we would be a good strategic fit to help you grow your business.
GET YOUR PLAN
We deliver a custom tailored plan to suit your business needs and we begin working to surpass our targeted growth objects for your leads and sales targets

WIN ONLINE
We deliver you a winning strategy so you can leave your competitors behind in the dust. We'll give you the jet fuel you need to finish in 1st place!
Get outstanding service and support from a team of SEO experts to grow your business!
RESPONSIVENESS YOU CAN COUNT ON
We run on high octane fuel. This means quick service and prompt support that you can always rely upon.
Over 50+ Years of combined experience
Trust the Riverside SEO industry experts to deliver results that will help you beat your competitors. Experience pays dividends!

Stress free delivery of work and Projects
We understand you're busy. This is why we provide a reliable Riverside SEO service where we do all the heavy lifting.

POSITIVE ROI is the Top Priority
Internet marketing is a real investment, and should earn you money. Let us help grow your bank account.
INTERESTED IN GROWING YOUR TRAFFIC, LEADS, AND SALES?
Fill out the form below and we'll provide a free consultation to help you map the roadway to success. No pressure, no hassle - guaranteed.

Questions? Call us today!